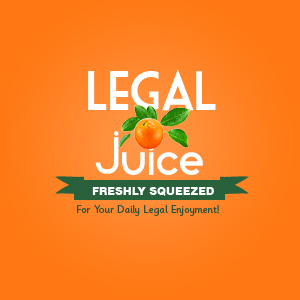 My dear husband left the following quote near the coffee pot one morning:
"Caffeine is for people who think they are not hyper and irritable enough on their own."
I just don't know what was he trying to tell me!
Have a laugh and hopefully a stressed - less day!